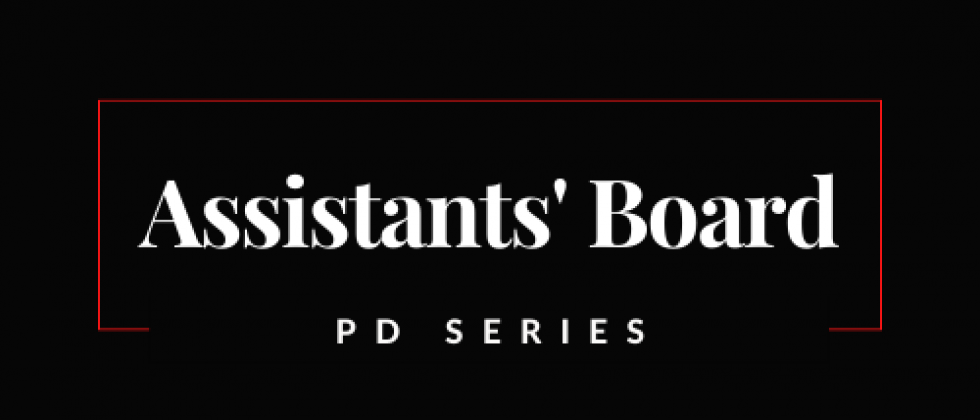 Education News
Register Now for PD Series #2
The date for webinar #2 from the Assistants' Board has been confirmed for January 31st from 10:00am-11:15am.
They will be focusing on various topics of the PGA of Canada Training Academy.
The panelists for this webinar will be ;
Tiffany Gordon (Carnmoney GC and PGA of Canada)
Michael Nutt (Kananaskis Country GC)
Robbie Johnson (Banff Springs GC)
---
If you haven't registered for webinar #1, it is this Friday, January 13th, from 10:00am-11:15am. The topic will be Planning and Implementing Successful Leagues and Events at Your Facility.
*Reminder this is free to all members and each participant will receive 2 Top 100 Points/ Webinar*