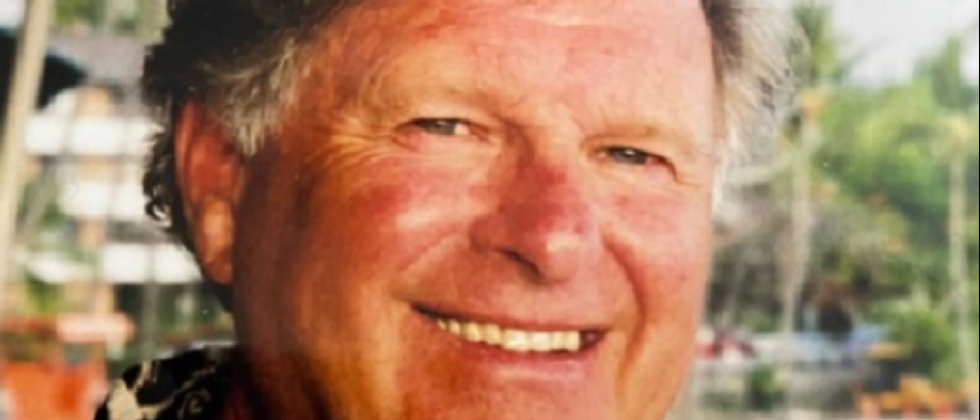 Association News
Richard "Rick" Martison in Memoriam (1943-2021)
We are deeply saddened to announce the recent passing of former PGA of Alberta Member and PGA of Canada member Richard "Rick" Martison. He passed away peacefully, surrounded by family at Foothills Hospital in Calgary, Alberta on November 19th at the age of 78.

Rick joined the PGA of Canada in 1965 and in 67-68 became one of the first Canadians to play on the Australian Tour. After his touring career, Rick shifted focus back to Canada and in 1971 landed the head professional role at Silver Springs Golf and Country Club where he remained for 25 years before retiring. Five years later Rick found himself drawn back to the golf industry where he served as the General Manager at Country Hills where he finished out his career in 2006.
Our thoughts are with Rick's family and friends during this difficult time. Click the link below for obituary.